We are Bullets and Brass, home of the internet's super good, ammunition super store. We have over $150 million in inventory in stock and ready to ship. Inventory levels are updated continuously so you don't have to worry about back orders. When you order from us, we understand you want it now!
OUR MISSION
We are dedicated to serving you with one of the largest selections of high quality ammunition available anywhere. Our professional staff has been serving online customers since January, 2000.
OUR FACILITIES
Our warehouses hold goods from over 200 manufacturers. We are more than just a reseller. We are your personal buyer, searching the world for the best prices and grabbing them for when you need them.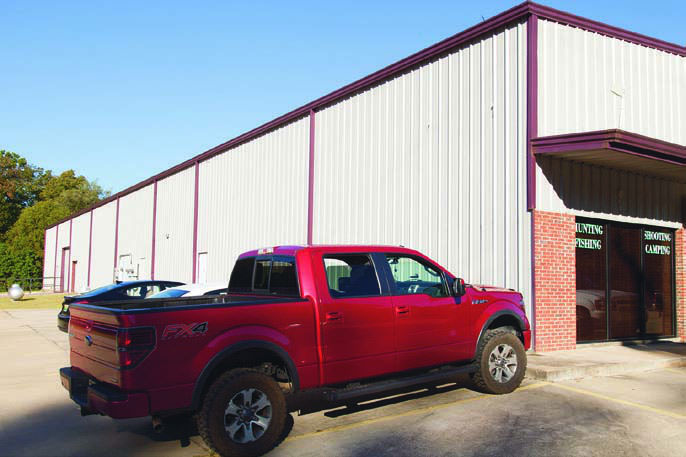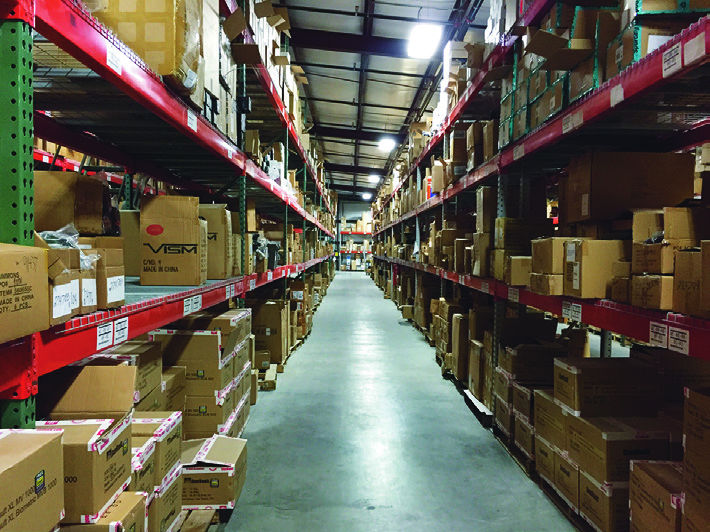 OUR STAFF
Meet the Bullets and Brass family. These are the faces behind the store, the men and women in good old Alabama, searching the USA and the world to get you the best prices… when they're not out hunting.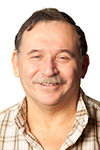 Gordon started online sales of quality hunting goods in 2000. He has enjoyed hunting and fishing all his life, and he finds joy in helping other sportsmen find the products they need in order to enjoy their sports as much as he does. Gordon has hunted in eight states, including Alaska, and in several foreign countries.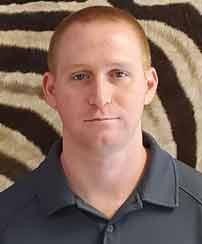 Kevin is part of our management team. He is in charge of operations and keeps the company running smoothly. He holds a degree in Organizational Leadership and is an avid hunter and fisherman.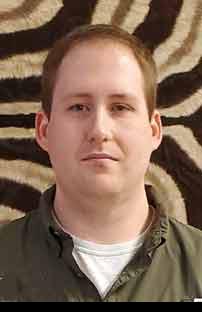 Jason is part of our management team, and has been with Bullets and Brass since 2008. He holds a degree in Wildlife Sciences and is an avid hunter and fisherman.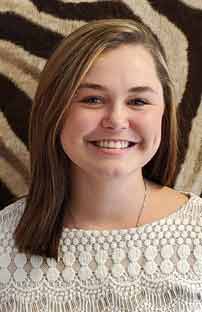 Cayla is one of our newer team members. She creates new product ads and helps customers find what they are looking for. If you call in you just might have the pleasure of talking with her. She enjoys fishing, boating and camping.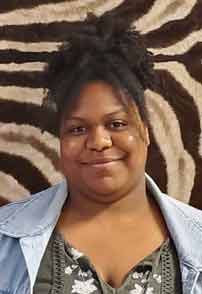 Erin brings many years of experience to our shipping and sales departments. She heads our shipping department and makes sure your packages are properly packed and shipped quickly to you.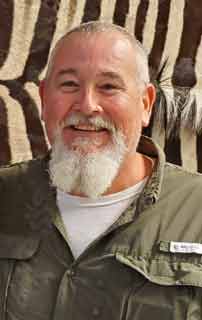 Mike brings many years of experience to our sales departments. He heads our sales department using his many years of field experience to answer any questions you may have about the gear and supplies we carry. He enjoys big game hunting, fishing, and camping.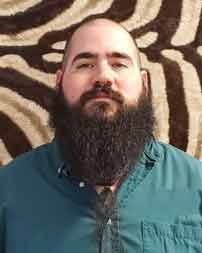 JT brings his experience and vast knowledge of firearms to our sales departments. He heads our firearm department using his knowledge and expertise to create firearm ads and process the paperwork necessary to ship your firearm to you.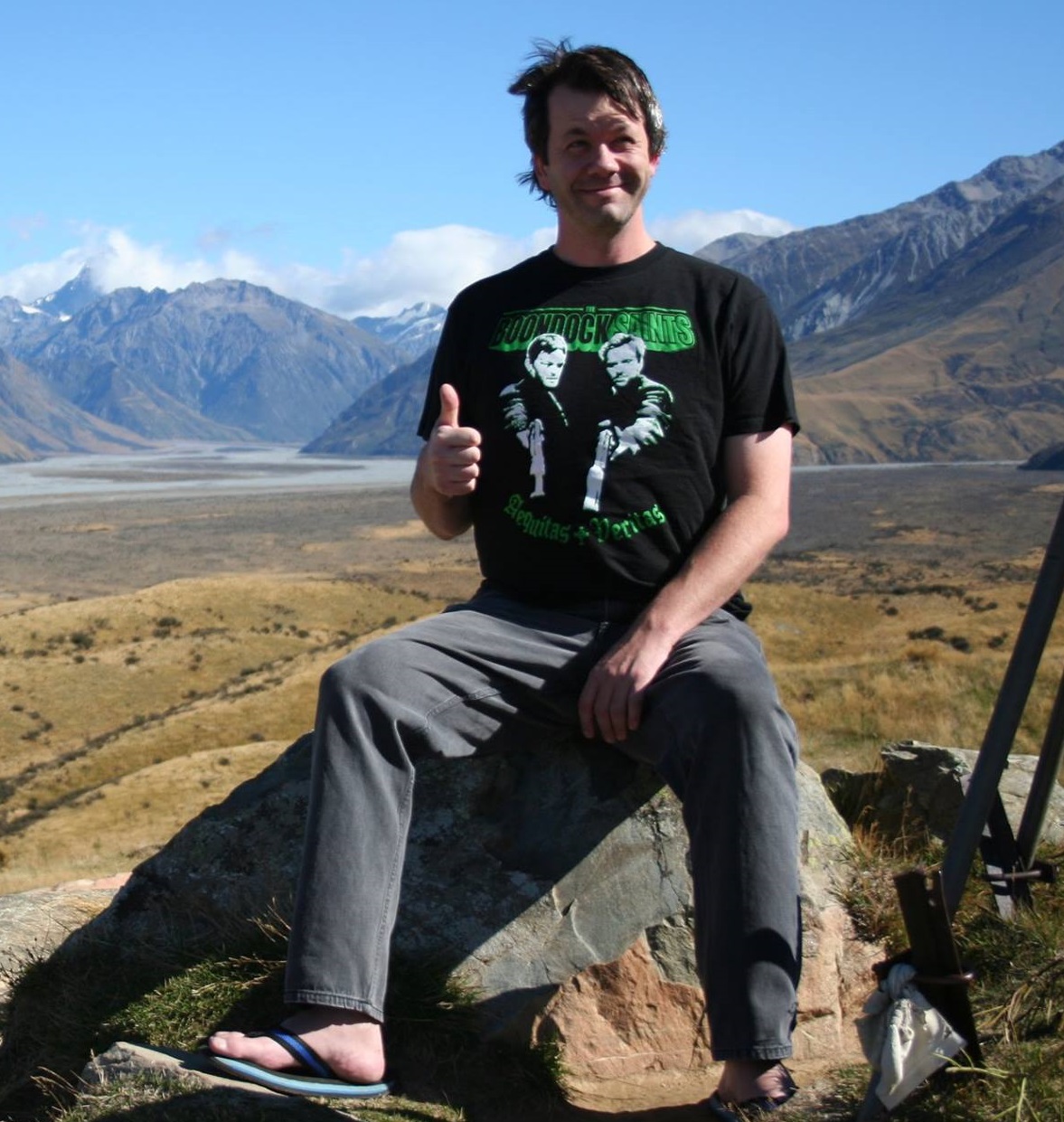 Craig writes code. 'Nuff said'